Annual Meeting and Silent Auction
Annual Meeting and Silent Auction – April 25th, 2019
This year, our annual meeting and silent auction fundraiser
for members and perspective members will be on
April 25th at 6:00 p.m. at the Natural Bridge Hotel.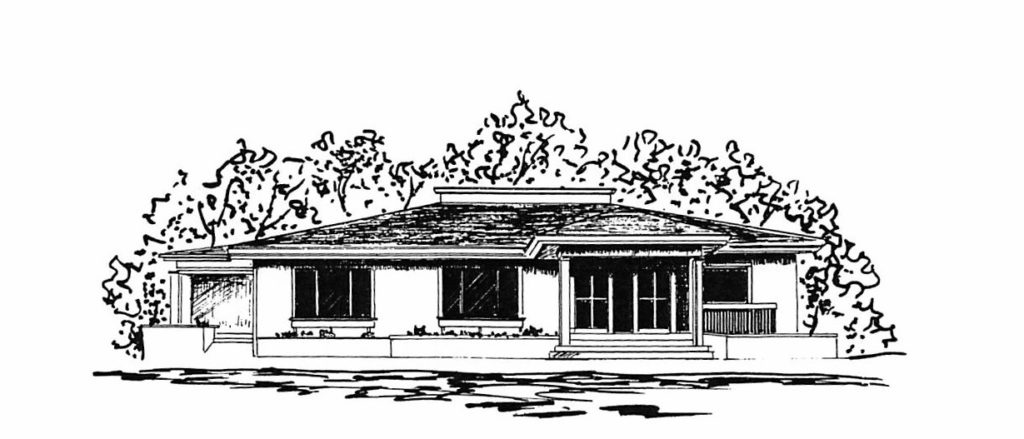 Members will receive an invitation for the Silent Auction.
Tickets are $45 each. Please kindly respond by April 18th. 
Members may also RSVP online here.
Dinner Menu
                                            Mediterranean Salad
                                            Choice of:
                                            – Chicken Cordon Bleu
                                            – Grilled Salmon with Cilantro Orange Reduction
                                            – Garlic and Herb Roasted Pork Loin
                                            with New York Cheesecake for dessert