Our shelter is dedicated to preventing cruelty to animals and the promotion of humane care and treatment.
The shelter provides a home for thousands of animals (homeless and abused) throughout the year. They are provided with good care until responsible homes are found for them.  If the animals are diseased, severely injured, or unadoptable, they are gently and humanely euthanized.
The SPCA provides public education through the schools and civic organizations. Activities of the Rockbridge SPCA include rabies clinics, animal pictures with Santa, fundraising events, and many others.
The Rockbridge SPCA also serves as the animal pound for Rockbridge County, Lexington, and Buena Vista.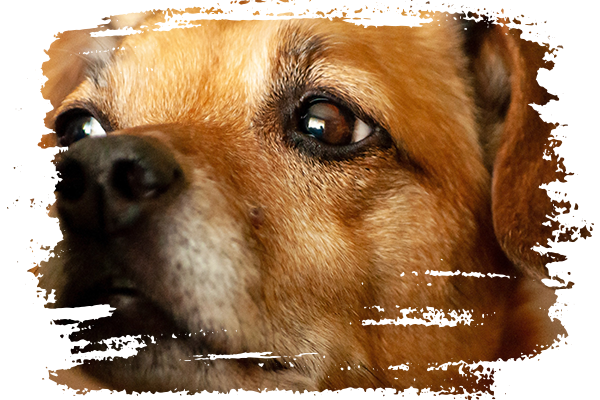 The Rockbridge SPCA is concerned with the welfare of all animals, both domestic and wild, in our community.  We are responsible for:
The sheltering of unwanted, abandoned, stray, and impounded animals.
The enforcement of Buena Vista, Lexington, and Rockbridge County's ordinances relating to the keeping, restraint, and humane treatment of animals.
The education of the public concerning proper animal care and responsible animal ownership.
The responsible placement of adopted animals.  The humane disposition of unwanted, unadopted, sick, or injured animals.
The Rockbridge SPCA is obligated morally, ethically, and legally to enforce ordinances and to shelter animals in such a way as to insure the public safety of all species and to show respect for the dignity and worth of all creatures.