Whether it is your time or money, your gift is appreciated by the animals.  Below are some of the ways that you can help:
Monetary donations can support a variety of the shelter's functions, including
Facilities maintenance
Rescue fund
Critical care fund
Spay/neuter fund
You can establish a memorial in remembrance of a special person or pet.  Please consider the SPCA while doing your estate planning.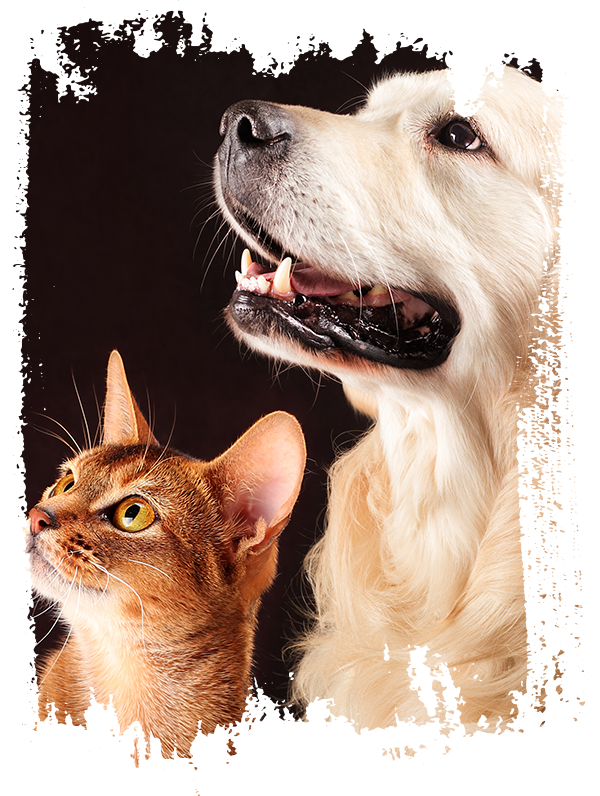 Make a donation via Paypal using a credit card or your bank account.
Be a responsible pet owner by spaying/neutering your pets and encouraging others to do the same.
Report suspected animal abuse by calling animal control at 540-463-9177
Sharing our web site and adoptable animals on Facebook and other social media
Word of mouth!