Become a member if you would like to receive a Rockbridge SPCA Quarterly Newsletter. Quarter newsletters are emailed out to all of our members informing them of upcoming events, fundraisers, and special news blips.
Membership levels:
Individual – $20
Family – $35
Supporter – $50
Sponsor – $100
Friend of the SPCA – $250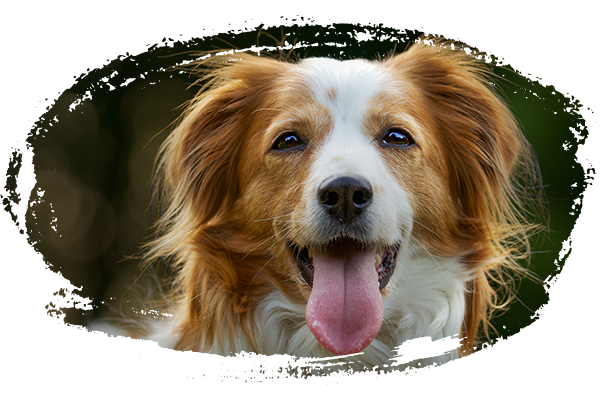 Don't miss out, get the Rockbridge SPCA news!
Dear Rockbridge SPCA Member,
We will be moving to an electronic version of our newsletter and will
no longer be mailing out a hard copy in the mail. The electronic newsletter
will be printer friendly if you would like to read our same great newsletter in
your hands. The emailed version will include full color pictures, artwork,
and all the other same information you are accustomed to receiving.
However, we need your help! If you would like to continue to receive our
newsletters, please make sure we have your email address by filling out
the Members Newsletter Email Registration.
If you do not have an email address, please give us a call at 540-463-5123.
Thank you for your constant support of the Rockbridge SPCA.
Tara Rodi
Executive Director
And
Greer Stene
Newsletter Editor